Royalty free incentive for
new owners
Restaurants that open under new incentive program will be royalty free in 2023

Franchisee Incentive Overview
The 90+ unit fast-casual concept is looking for new owners ready to bring the best burger to their hometown.

3 years reduced royalties
Typically, royalty fees at MOOYAH are 6%. Operators that qualify have the chance to pay 3% in Year 1, 4% in Year 2 and 5% in Year 3 — as long as they secure a lease in 2023

Matched Marketing Funds
MOOYAH will match $5,000 in marketing funds to the location signed, provided that the Franchise Owner contributes at least $5,000.

Multi-Unit Opportunity
For qualified multi-unit operators, up to three units will qualify for the program. And if you meet the requirements on the other two units, those next two units will also get the reduced royalty.

Low Total Investment
The investment to develop a MOOYAH ranges from $495,918 – $1,168,251
Join the MOOYAH Family…It's the Better Burger Way!
We specialize in the taste trifecta – mouthwatering made-to-order burgers, hand-cut French fries and real ice cream shakes. Are you ready to join the awesome?

The
BETTER,

Better Burger

What makes MOOYAH stand out above other so-called "Better Burger" franchise concepts? It's simple: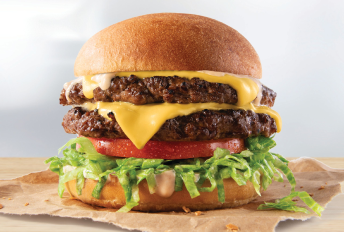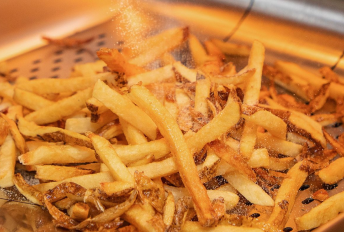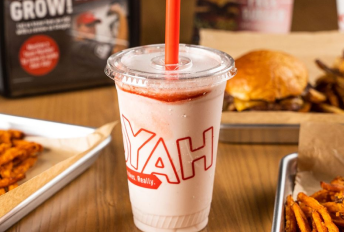 Sneak Peek of the NEW MOOYAH Prototype!
We're taking MOOYAH to the next level in 2023 and rolling out a brand new concept including to-go pickup areas, digital menu boards, high-top community tables, and new flexible seating areas.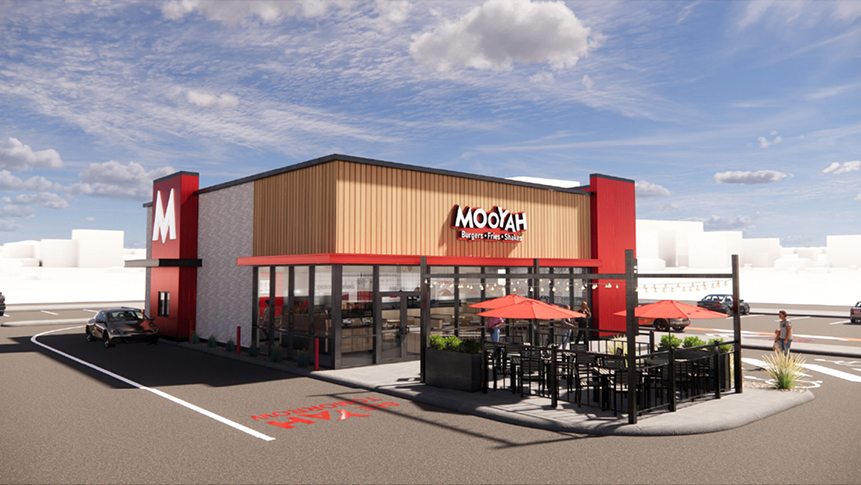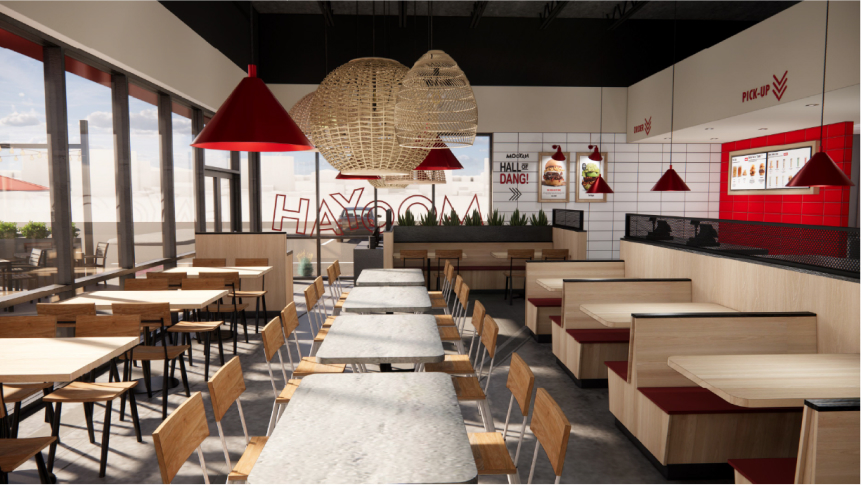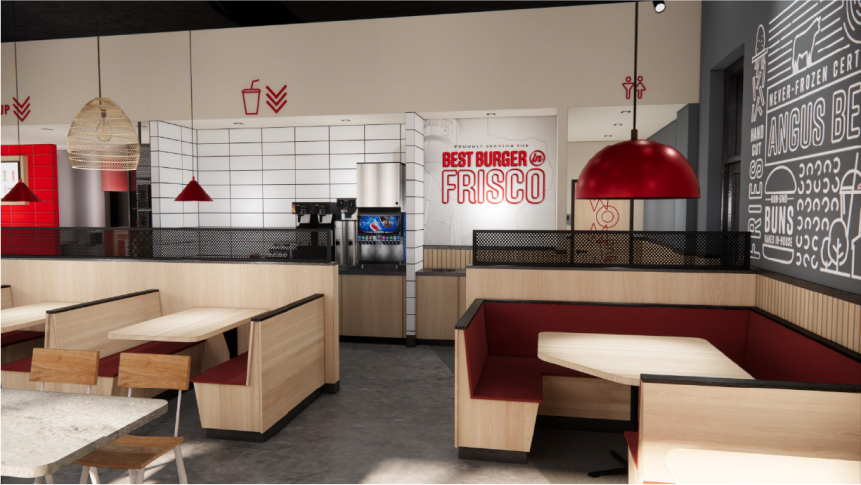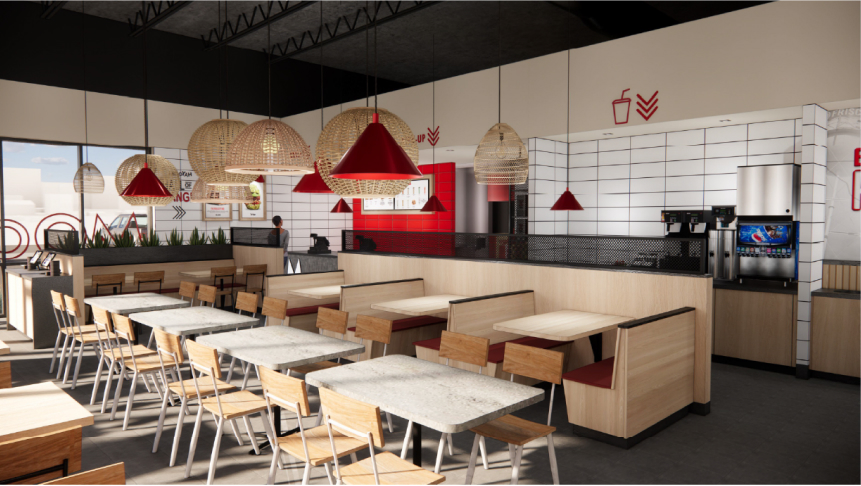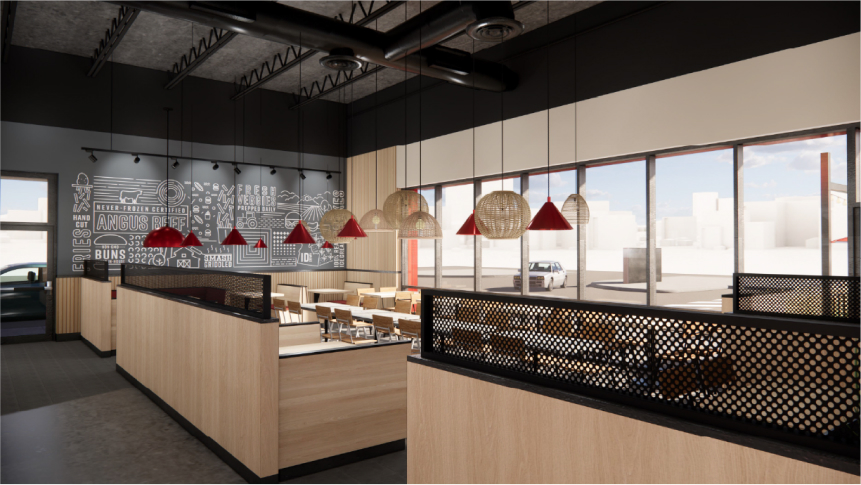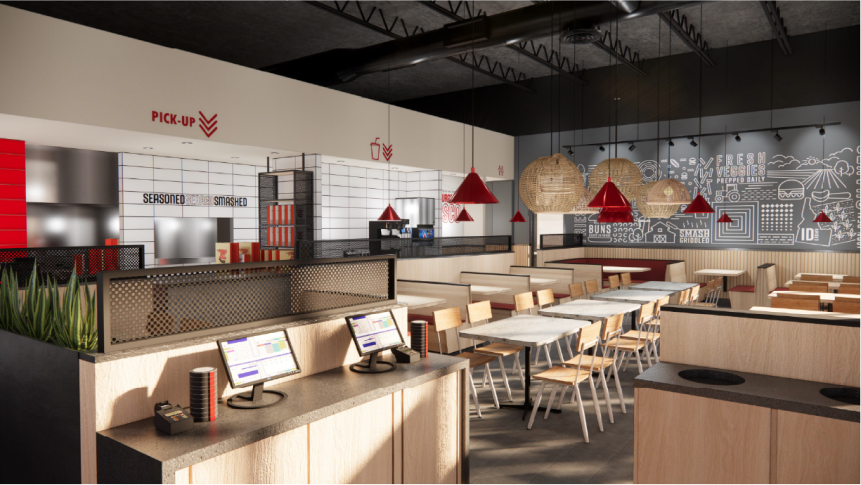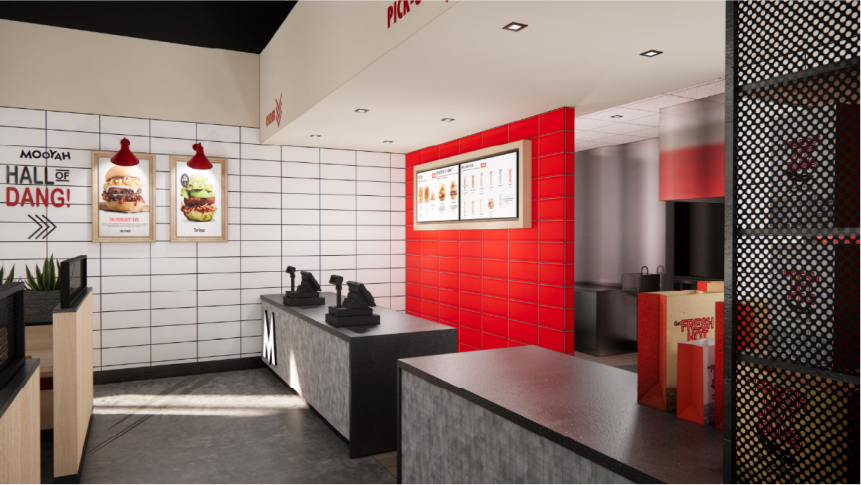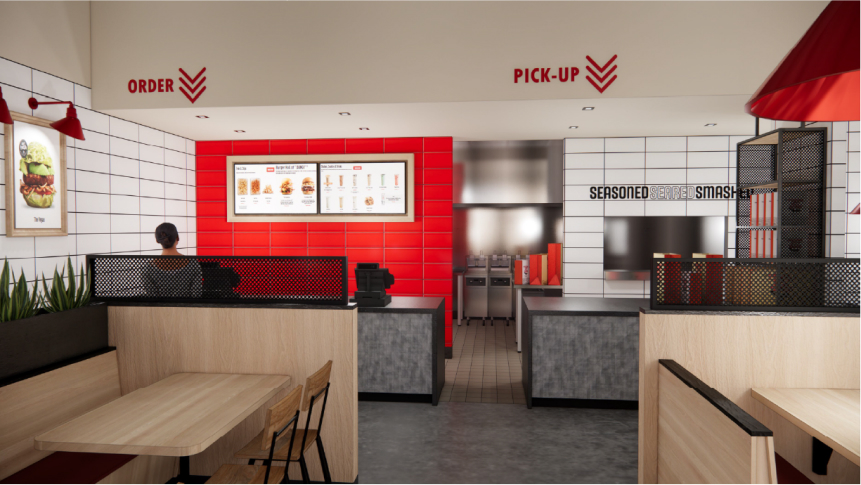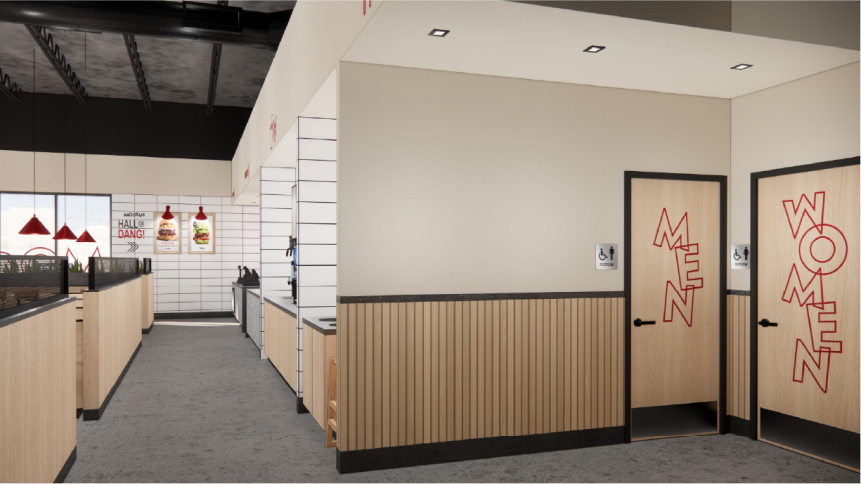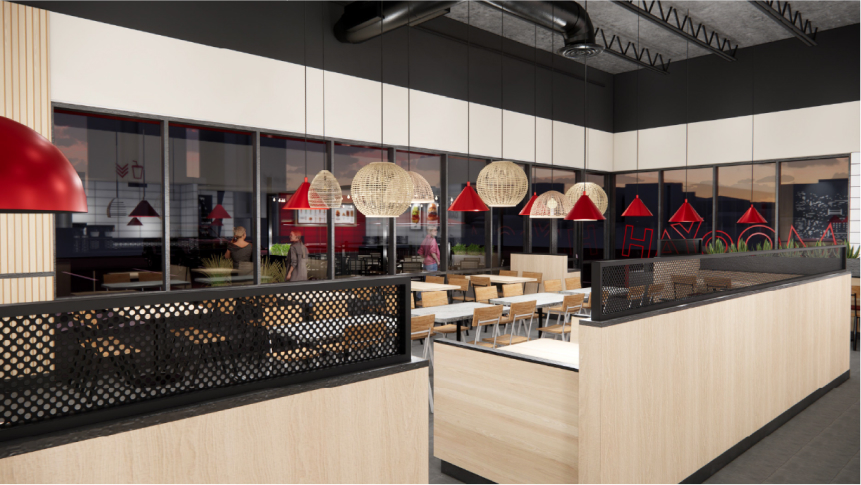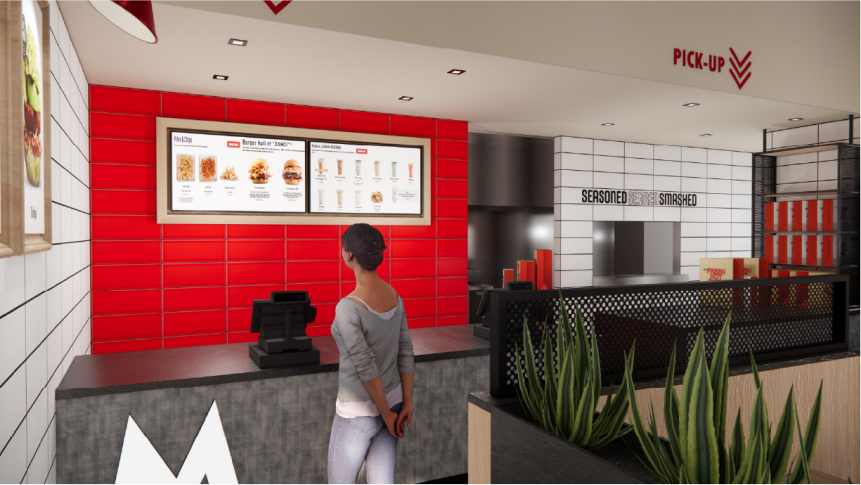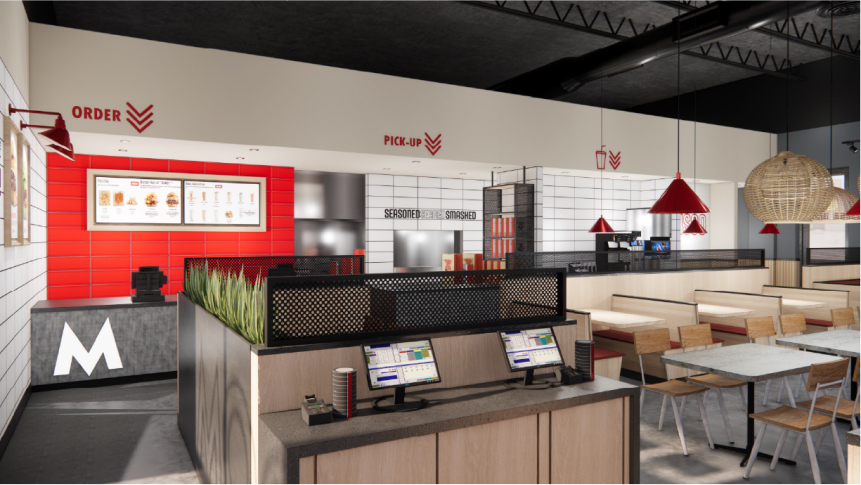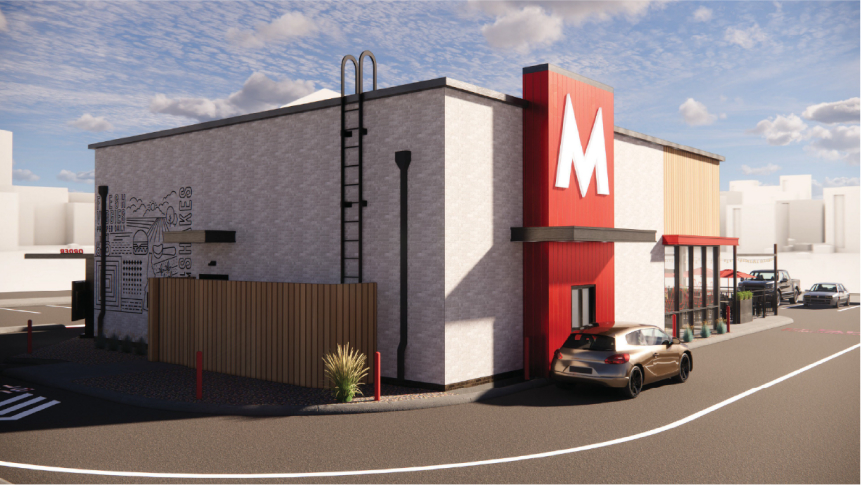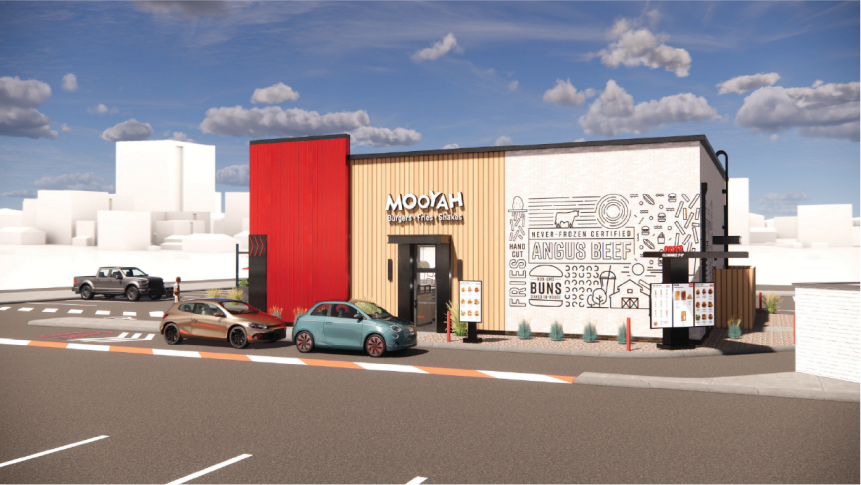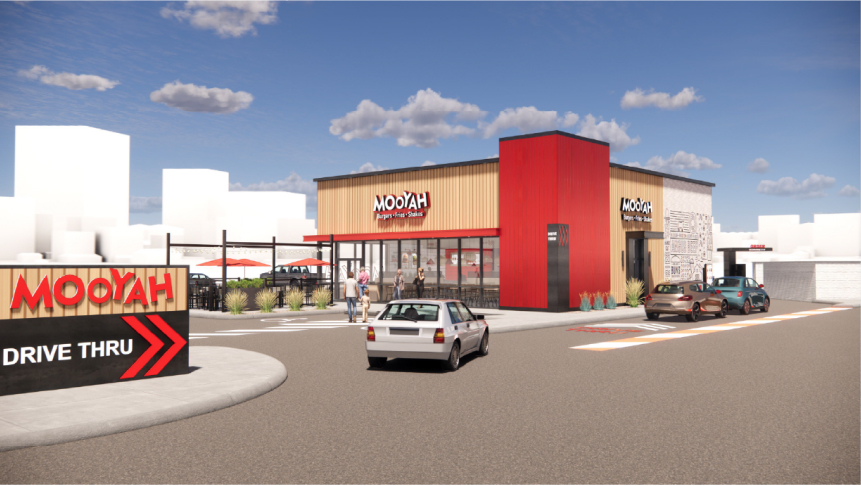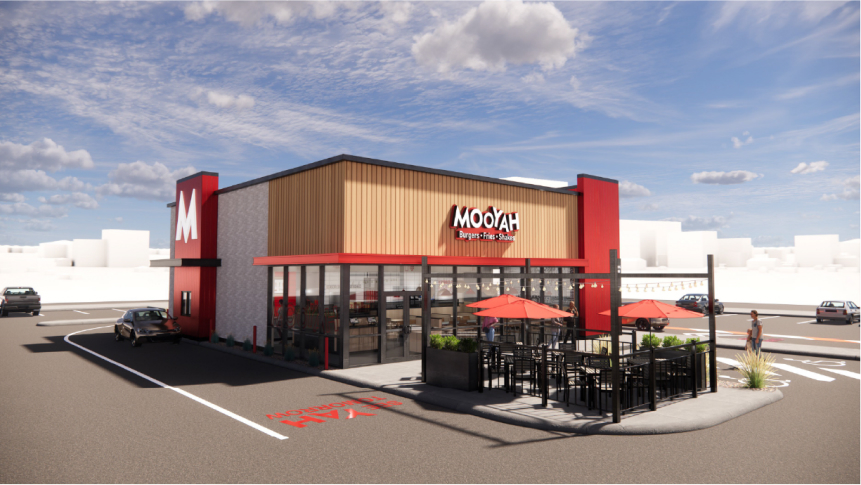 Franchise

Owner Stories
Our franchise owners are our family. From their vision for building a legacy for their families, to their passion for serving their communities with excellence, MOOYAH franchisees are truly best in class!
Great territories
available
MOOYAH is rapidly expanding in 2023!
Attractive opportunities in core markets with new markets opening in 2023.